Charitable Giving
The Sea of Galilee is known for its waters that are flowing with an abundance of life. Many have wondered what makes this sea so bountiful, and the answer is simple. For every drop that flows in, water flows back out into the Jordan River, creating a dynamic, productive relationship with the environment around it. At ParsonsKellogg, we bring this concept of taking what we have received in life to in turn, give back to the world around us through the Galilee Project.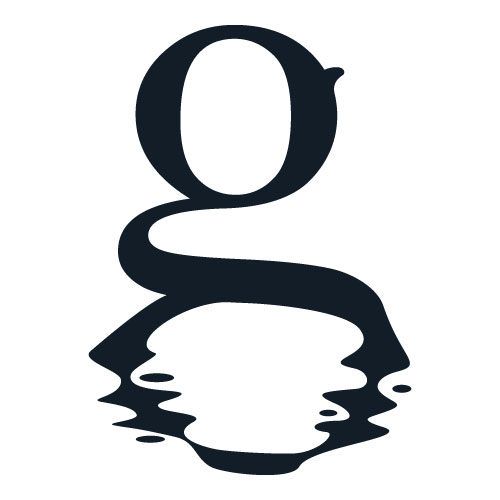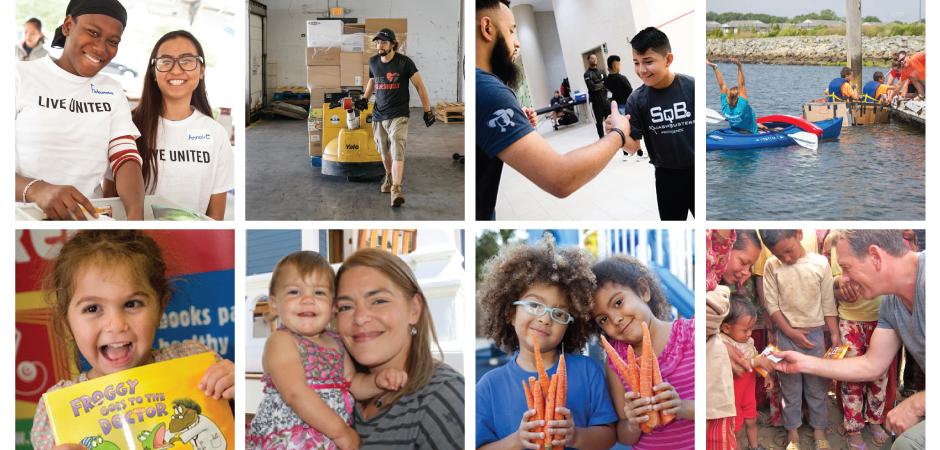 What It Means To Give
When we give from what we have, we create value in our communities. Our team is proud to create value by being involved in events such as Amos House's Get Gored for Good and our very own, annual Matt Cariglio Memorial Golf Tournament. We challenge you to create value and live when you choose to give.

Local Partners
The Galilee Project has been spreading joy and giving back to the community since 2004. ParsonsKellogg is a proud partner of the listed organizations that make a difference in our local community. We are also a proud member of Patagonia's One Percent for the Planet, a global movement of companies that donate at least 1% of annual sales to environmental organizations committed to sustainability initiatives worldwide.
1% For The Planet Partners