Who We Are
From the embroidery room to the front office, our superlative team of professionals keeps
ParsonsKellogg a top the leaderboard of promotional products distributors, bringing integrity, creativity and passion to every detail of the customer experience.
Every day our team members exemplify the values of commitment, camaraderie and community-mindedness,
raising our own game while also helping you raise yours. And we have fun doing it.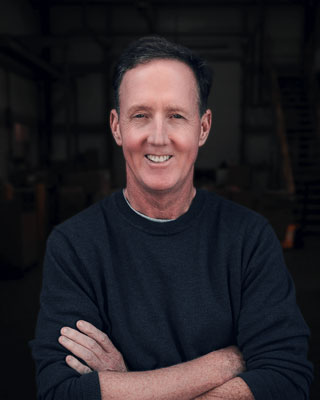 Tom Kellogg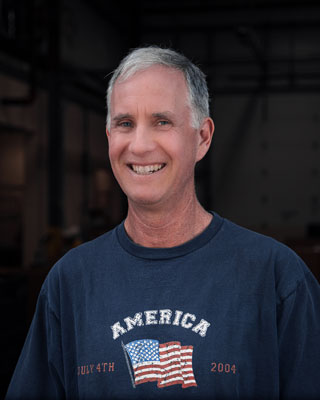 Pete McCormick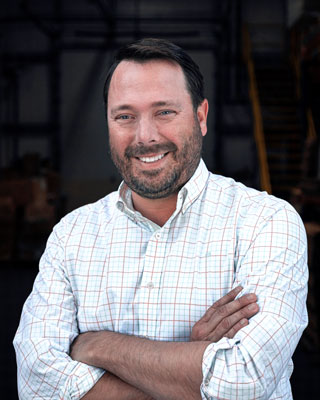 Bryan McWilliams
VP of Business Development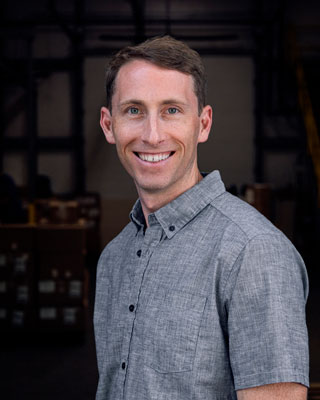 McLean Shanley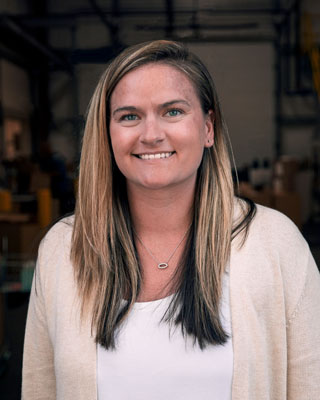 Joy Cook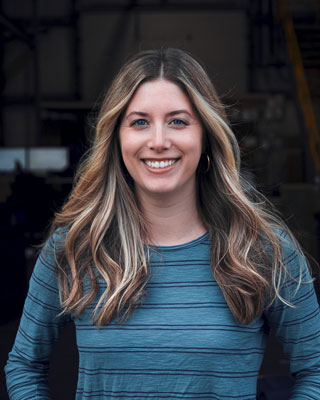 Kaley Adua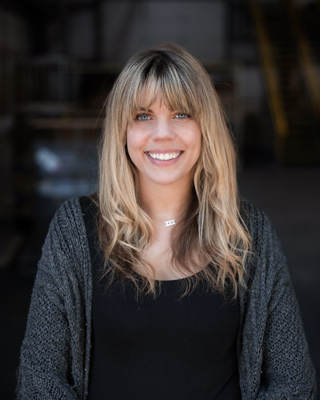 Lindsey O'Hara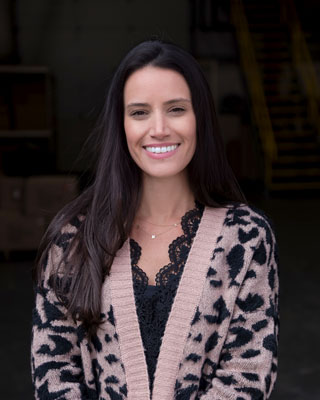 Alexis Bernard
Senior Business Development Manager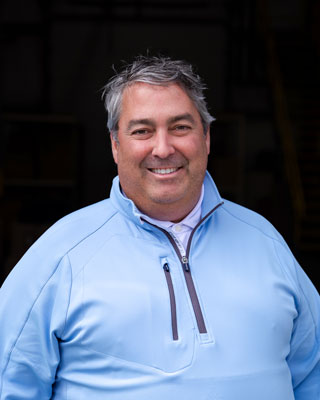 Brian DiSalvo
Business Development Manager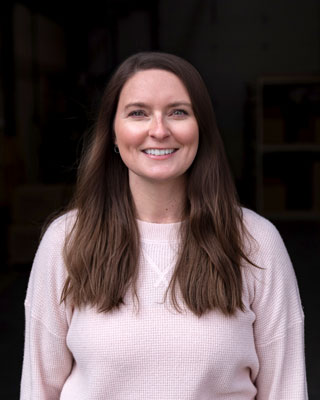 Anne Ray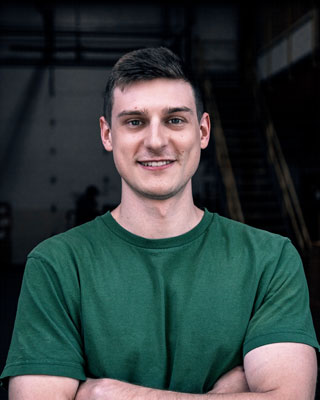 Matt Giron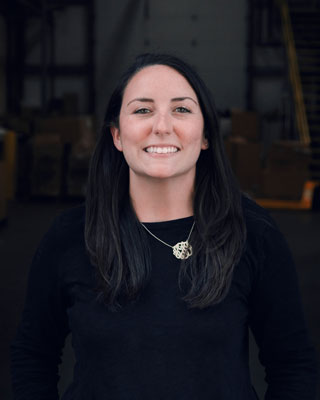 Kaila Fitzgerald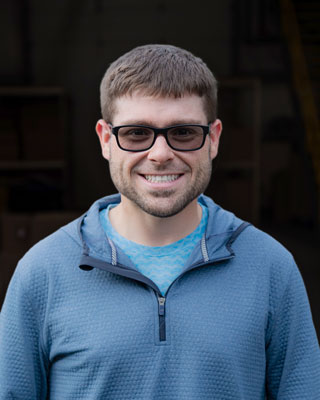 Christian Flynn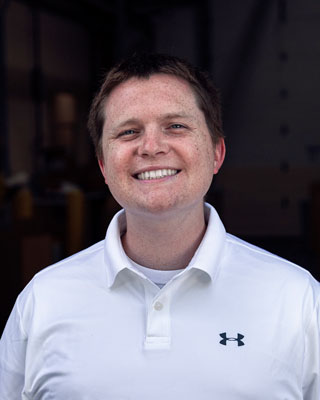 Cam Socha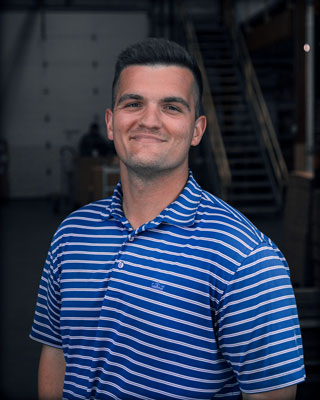 Nick Hess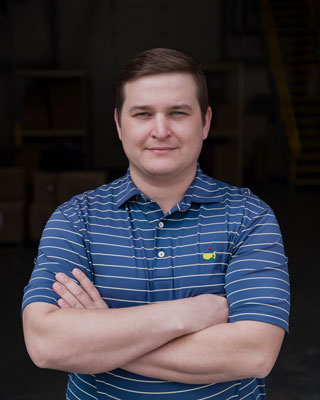 Brad Broome
Senior Account Specialist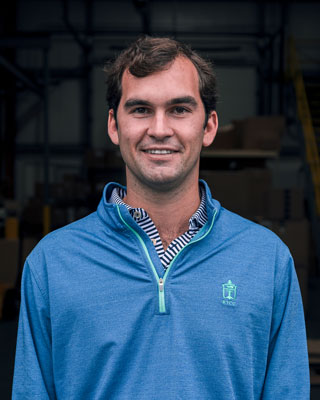 John Tortolani
Evan Hanson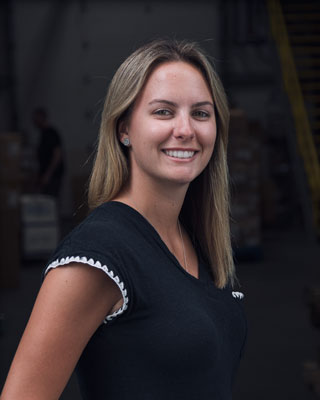 Meghan White
Director of Brand Strategy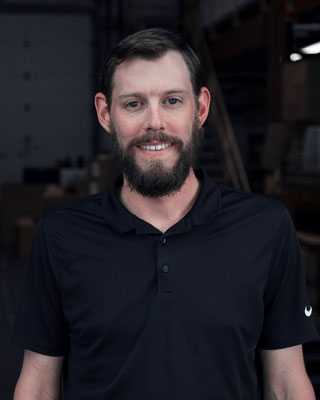 Jack Marovelli
Director of Warehouse Operations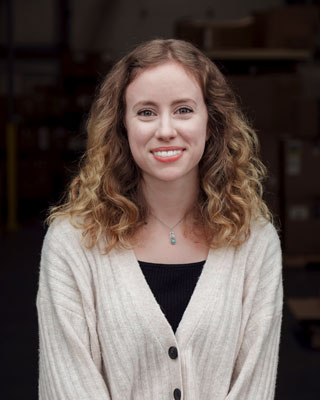 Christina Romano
Creative Services Manager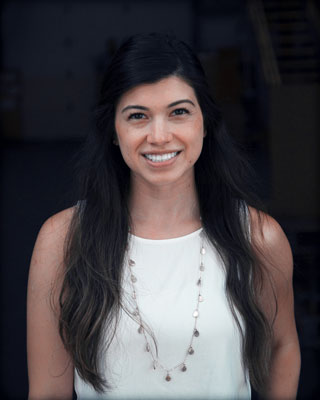 Heather Clarke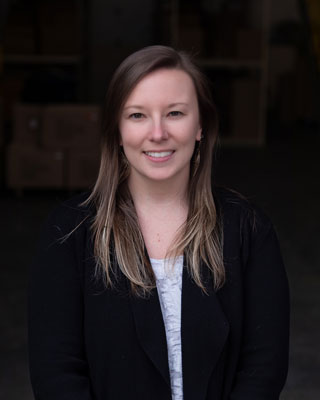 Stacy O'Shaughnessy
Customer Experience Specialist