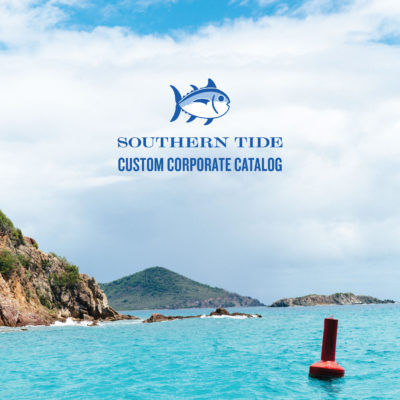 Ordering Southern Tide Custom Corporate Apparel through ParsonsKellogg
ParsonsKellogg might be based in New England, but we still appreciate a little Southern charm… especially when it comes to custom corporate apparel. We couldn't be happier to have Southern Tide join our exclusive family of premium brands, which already includes Nike, Peter Millar, Patagonia and Vineyard Vines, among others.
ParsonsKellogg rises above the competition by giving customers direct access to premium brands at the most competitive prices. We combine this exclusive access to extensive lines of apparel and accessories with our unmatched co-branding expertise, which pairs clients' values and reputations for excellence with the brand that best evokes their corporate culture. With the addition of Southern Tide, ParsonsKellogg now offers customers another premium option for promotional apparel and accessories that can't be found elsewhere.