Careers
From the embroidery room to the front office, our superlative team of professionals keeps
ParsonsKellogg a top the leaderboard of promotional products distributors, bringing integrity, creativity and passion to every detail of the customer experience.
Every day our team members exemplify the values of commitment, camaraderie, and community-mindedness,
raising our own game while also helping you raise yours. And we have fun doing it.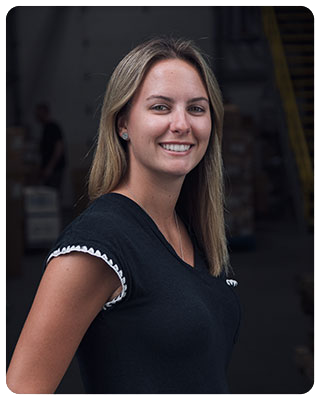 Meghan White
"Change is a constant in my career at PK and i am more than pleased to rapidly grow together with this organization."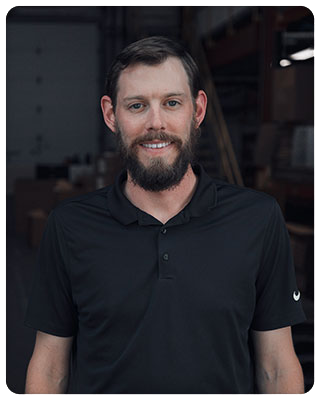 Jack Marovelli
"I came to PK because I wanted to be part of a powerful brand that doesn't compromise on product quality."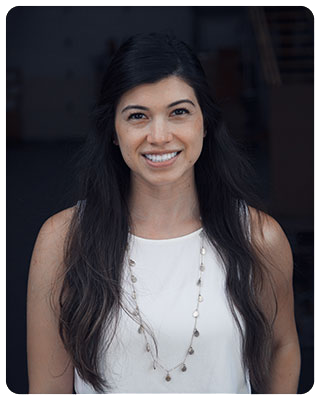 Heather Clarke
"Being successful at PK means not being afraid to get your hands dirty and being prepared to act quickly, adapt, and look for change."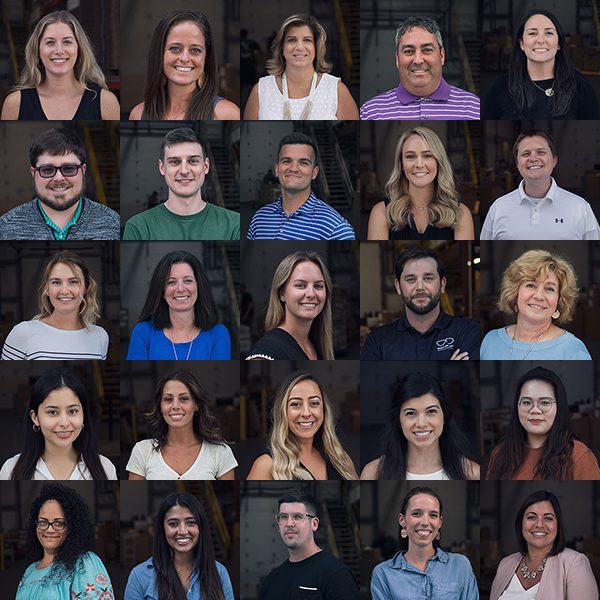 Rewards, perks & benefits
Perks
401K match
2 Weeks Vacation
1 Week Sick Time
Loyalty Leave: 1 extra day of Vacation with each year of service (up to 15 days PTO after 5 years)
12 Annual Paid Holidays
Medical, dental and vision insurance
Free Lunch Fridays
Fitness Center
Casual work environment
Discounts with vendors