Health by ParsonsKellogg
Health by ParsonsKellogg offers products from premium brands like Patagonia and YETI to qualified buyers at Hospitals, Medical Schools, and other healthcare-related institutions.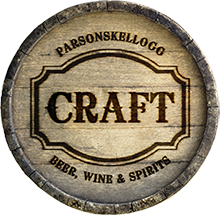 PK Craft
PK Craft is ParsonsKellogg's online marketplace where craft breweries, distilleries, and vineyards can shop for premium apparel and accessories to customize with their logo. With products from popular brands like Patagonia and YETI, your logo is sure to make an impression wherever it goes.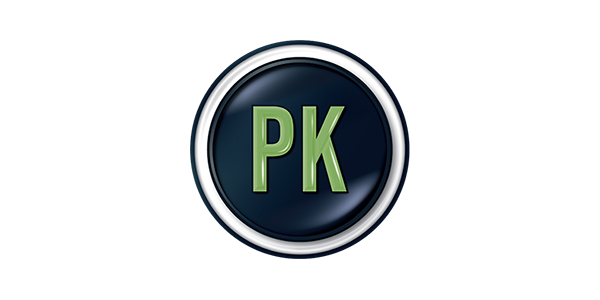 Custom Gear
Custom Gear is a user-friendly, around-the-clock shopping experience for our customers that offers an extensive collection of top products from iconic brands. Customize products right online, and bring your brand to life on premium promotional apparel and accessories.